Dental Services
for Every Member of Your Family
Our practice offers a comprehensive array of services for patients of all ages. Whether you need a simple cleaning and checkup or full-mouth rehabilitation, we treat you professionally and compassionately. In addition to general preventive and diagnostic care, we offer the following services: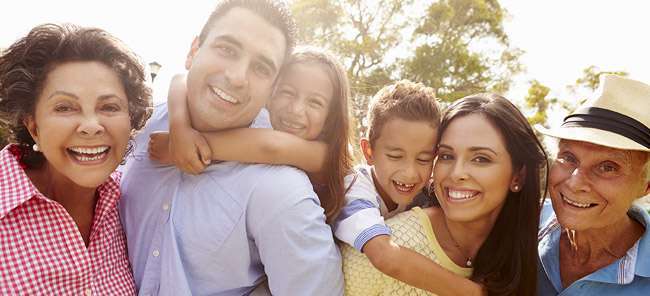 Our goal is to keep your smile happy and healthy.
In certain cases, that means referring you to a specialist for consultation and treatment. We work with a team of highly trained dental specialists in the area to come up with solutions and develop treatment plans focused on your personalized needs. This collaborative effort helps us guarantee predictable, successful results.