Dental Forms
Thank you for choosing our dental practice. We appreciate the trust and confidence you place in our ability to treat you and your family. Please review the following new patient information, forms and financial policy before your first visit.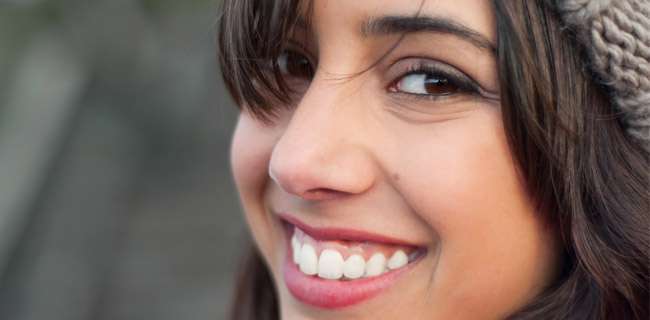 Patient Education
The following links provide trusted information and resources about various topics that may be of interest in helping you and your family improve your oral health care.
Please note that this content is owned and hosted by either the ADA or the AGD. The ADA and AGD do not provide specific answers to individual questions about dental problems, conditions, diagnosis, treatments or proposed treatments, fees or requests for research.